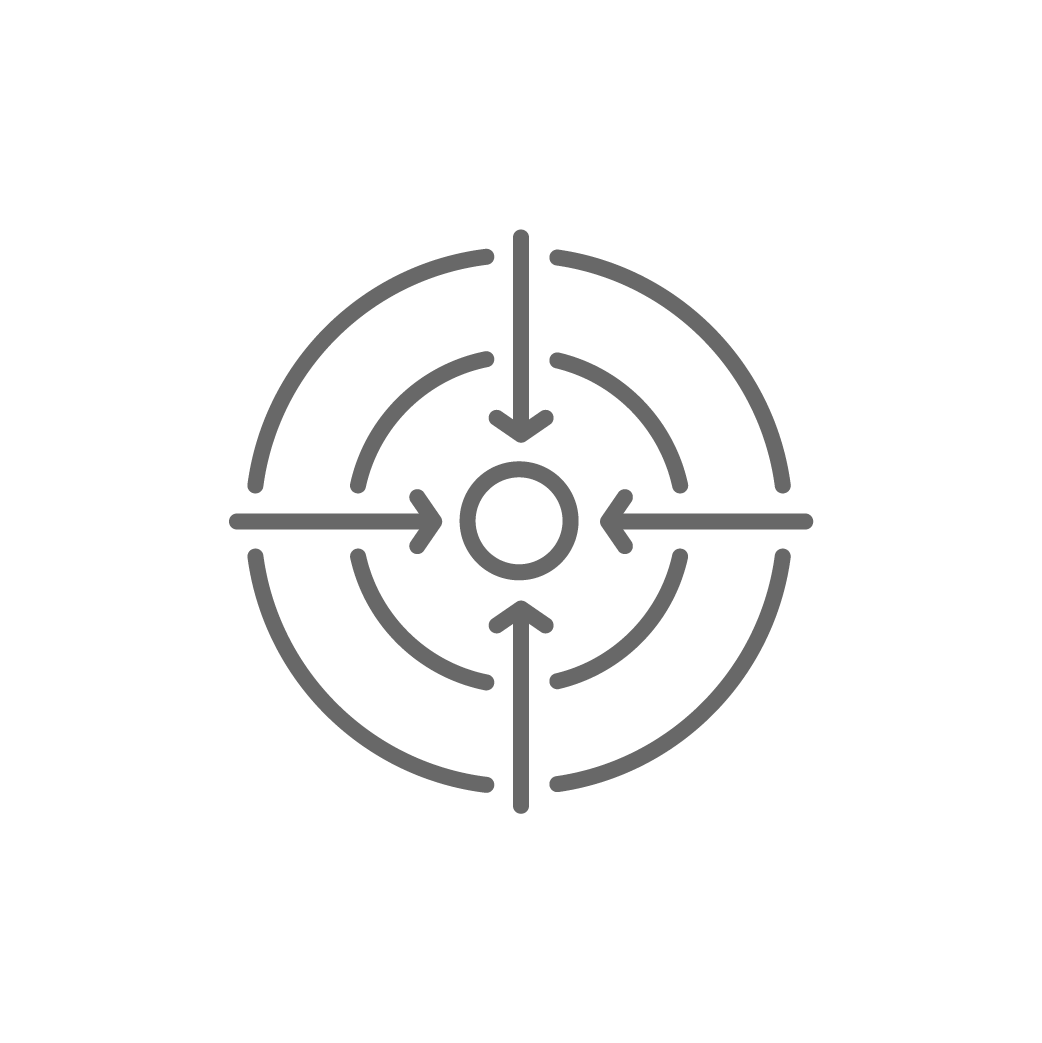 Objectives
To deliver the leading and most competitive paint products in the Kingdom of Saudi Arabia, the GCC, and by extension the MENA region.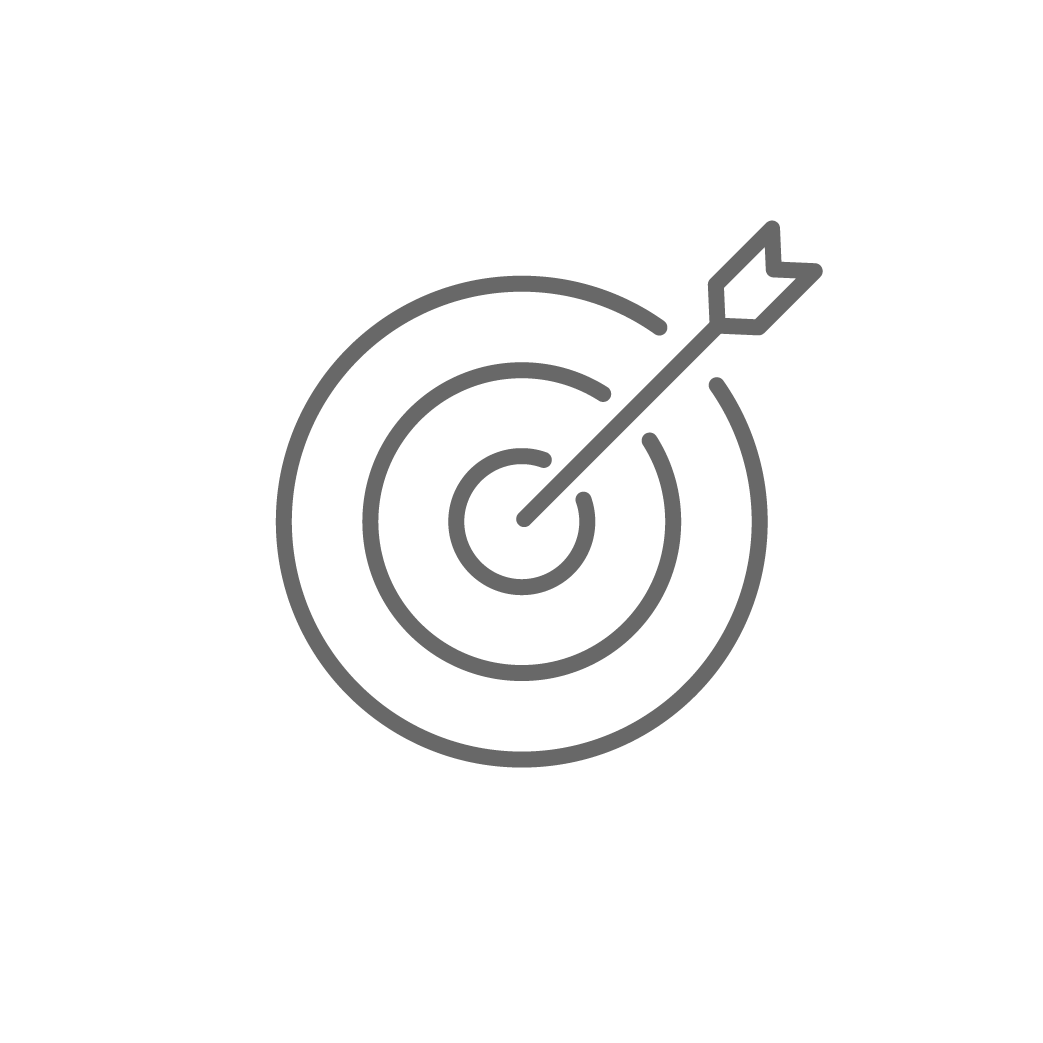 Vision
The vision of Jazeera Paints is to become a global leader in innovative painting, coating, and construction solutions, and the most reliable partner to customers in the market.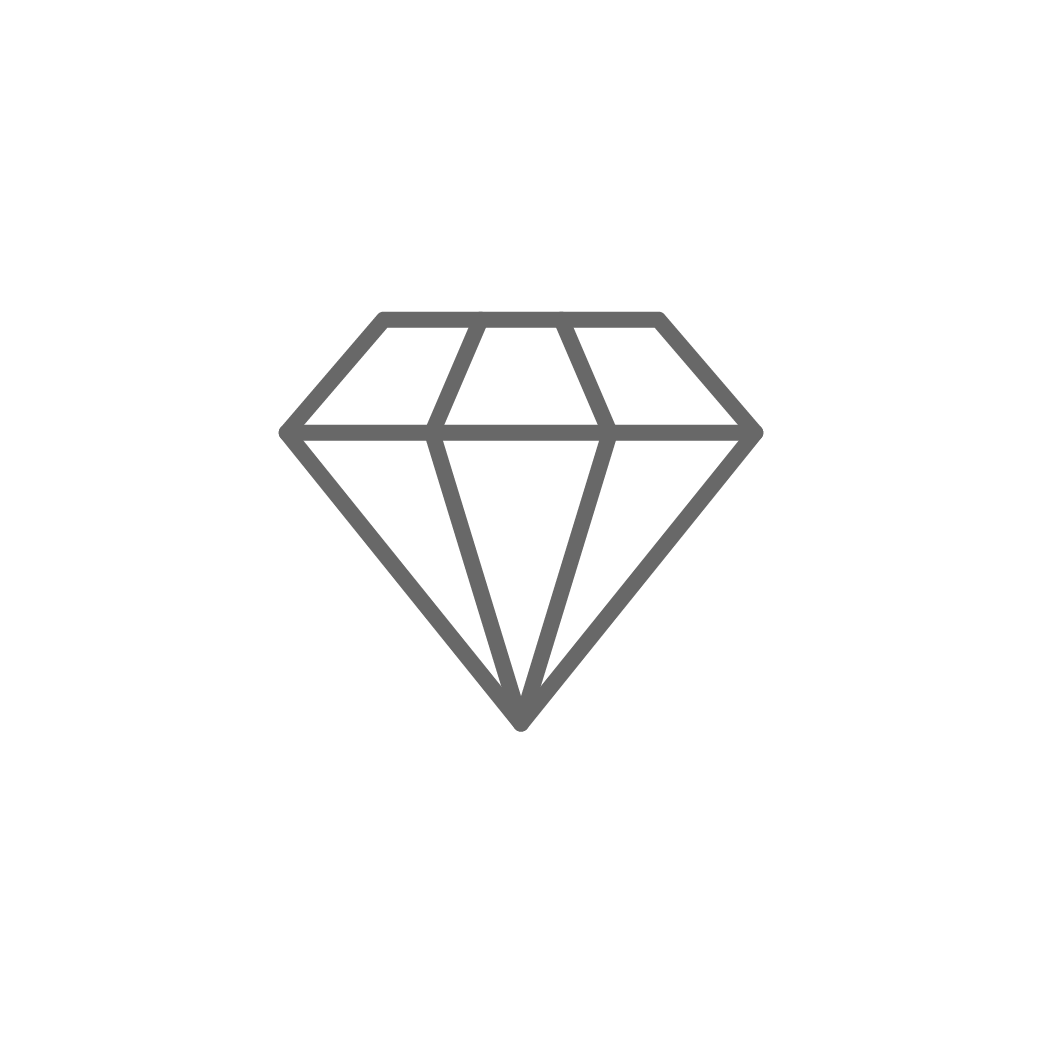 Mission
Jazeera Paints' mission is to deliver maximum value for its clients, shareholders, and partners. In addition, the company provides innovative and eco-friendly construction solutions and paint products in line with the highest international standards.